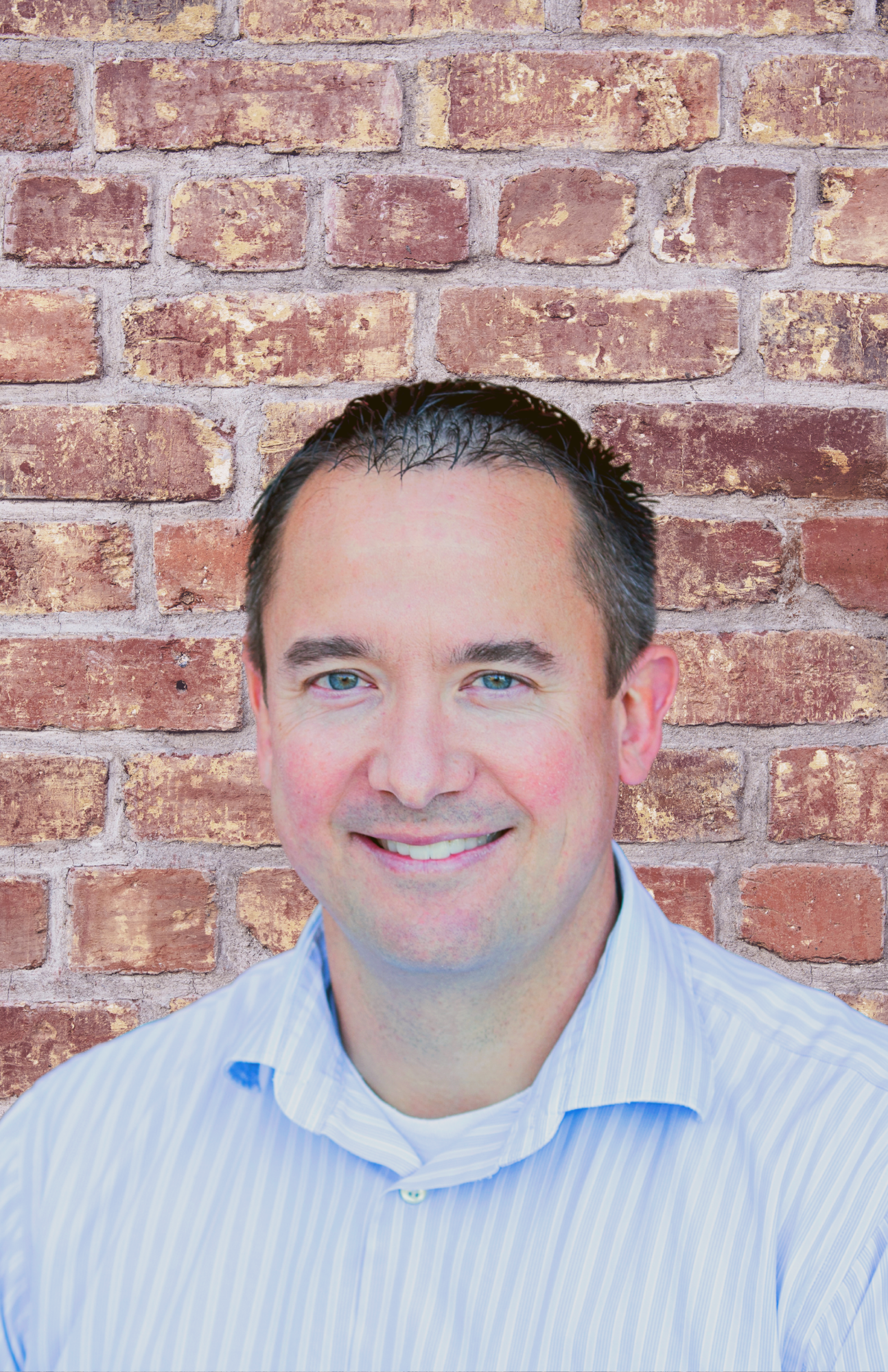 Joshua Erekson, DDS
Dr. Erekson is a 2010 graduate of the Indiana University School of Dentistry. He is constantly learning about the latest materials and dental techniques to improve as a dentist and accesses continuing education courses on a regular basis. He is a member of the American Dental Association® and the Montana Dental Association. Dr. Erekson is committed to listening to his patients and understanding their needs and wants, and he also strives to help his patients make the best decisions about their treatments and improving their oral health.
Dr. Erekson and his wife, Sarah, have one girl and five boys. They love hiking, camping and spending time as a family at the lake.
Meet Our Team
The team members at Mountain Gate Dental put our patients at the center of everything we do. We are here to create great dental experiences and exceed your expectations. You can meet us below, and you can call our office at 406-442-5930 for your dental appointment in Helena, Montana. At our office, our dentist and team are happy to see Spanish-speaking patients!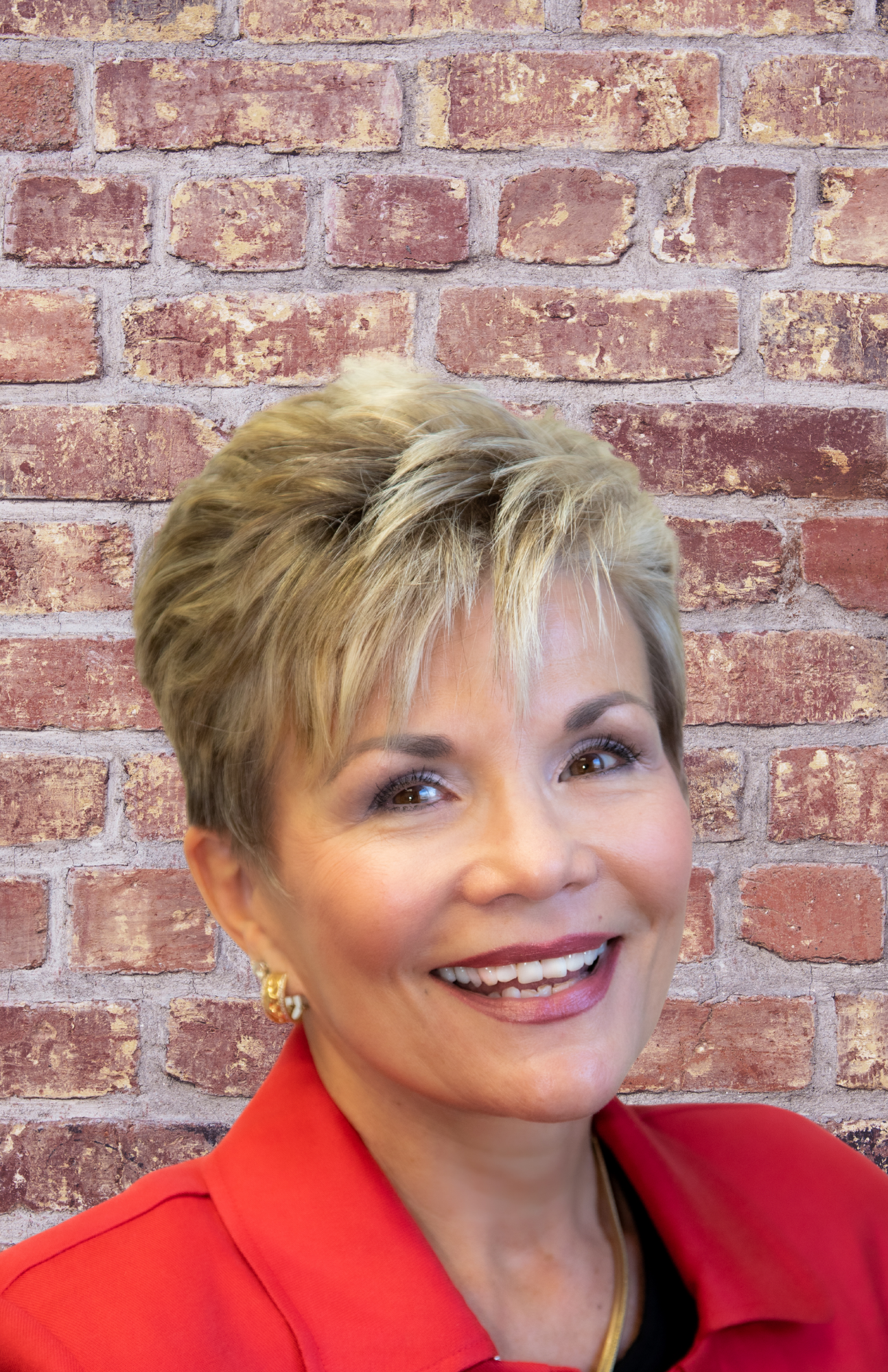 Donna Hirst – Office Manager
Donna has over 20 years of experience as a dental office manager and is very happy to be working with Dr. Erekson! She provides a friendly, welcoming presence when our patients call or walk through the door, while also maintaining our schedule and overseeing the daily functions at Mountain Gate Dental. She loves our patients and our great team. The relationships she has developed over the years have been very rewarding.
Donna's husband, Tom, is a Montana native, but she is originally from Canada, where her children, grandchildren and family still live. When she is not at the office, she and her husband enjoy camping, kayaking and spending time with their families, friends and dogs.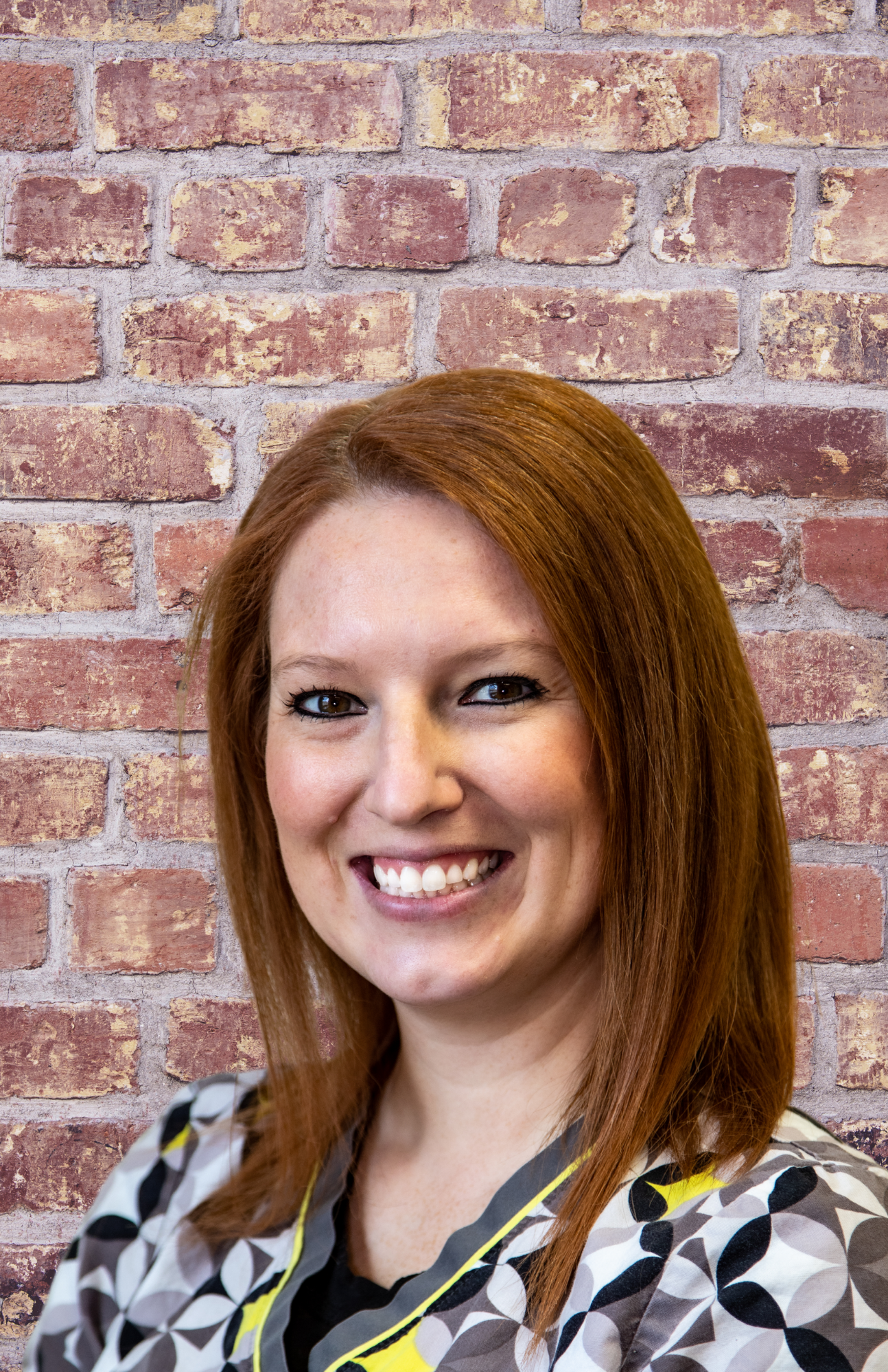 Marissa McBride – Dental Assistant
Marissa had two years of experience when she joined the office with Dr. Mongelli in 2010 and worked with her as a dental assistant for 10 years. She likes helping our patients feel as comfortable as possible and always has a positive attitude while she keeps everything clean and organized to help the office run smoothly. She is a hard worker and loves helping people love their smiles.
Marissa is happily married to her husband, Brandon, and is the proud mommy of two amazing boys. She spends her summers playing softball, going to the lakes and finding fun adventures to go on with her family.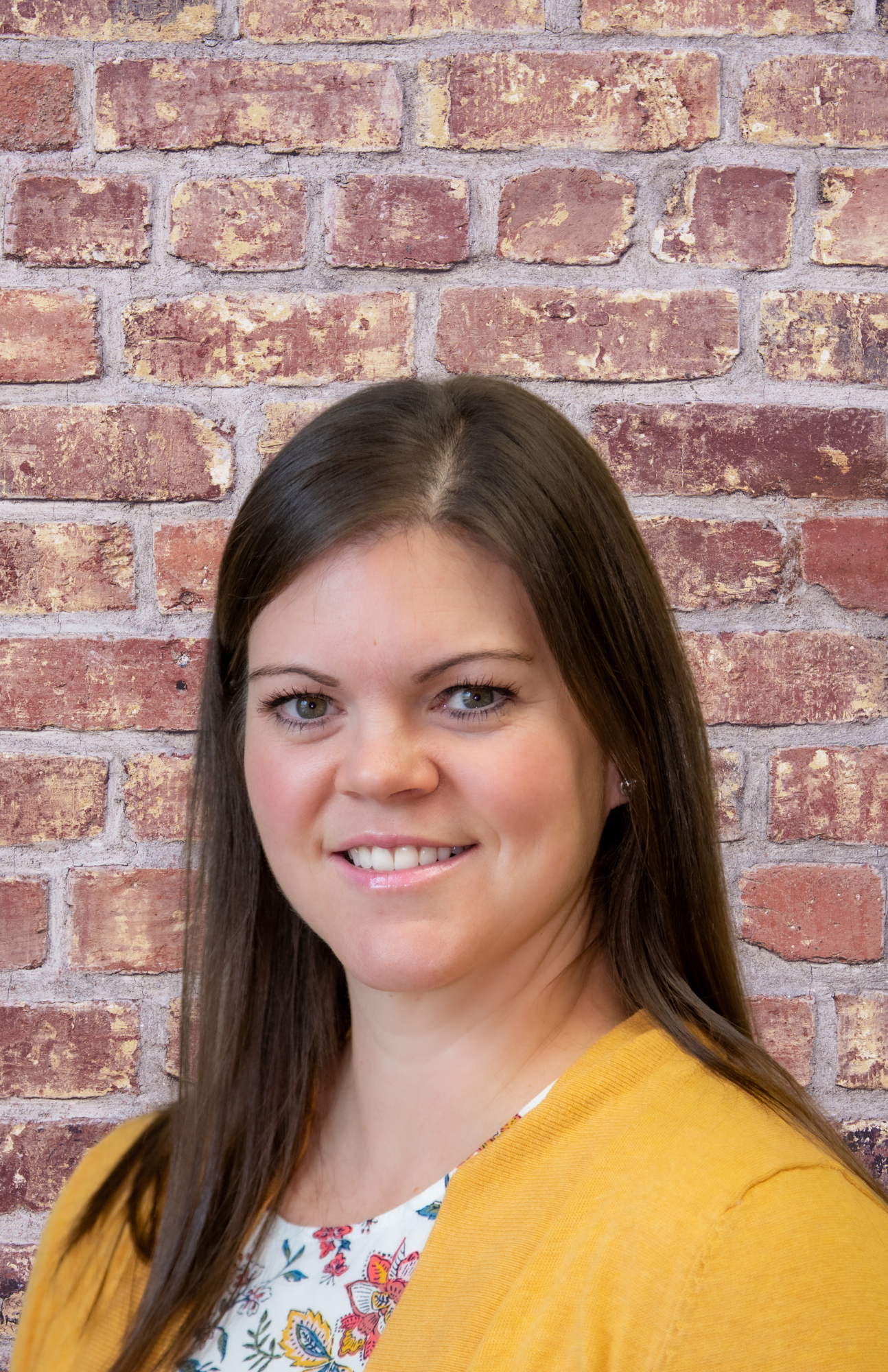 Sarah Erekson – Insurance Specialist
Sarah is one of our insurance specialists. She is from Canada but calls Montana home. She graduated with a bachelor's degree from BYU-Idaho. Her interests outside of work include boating, camping and cheering on her kids' hockey teams.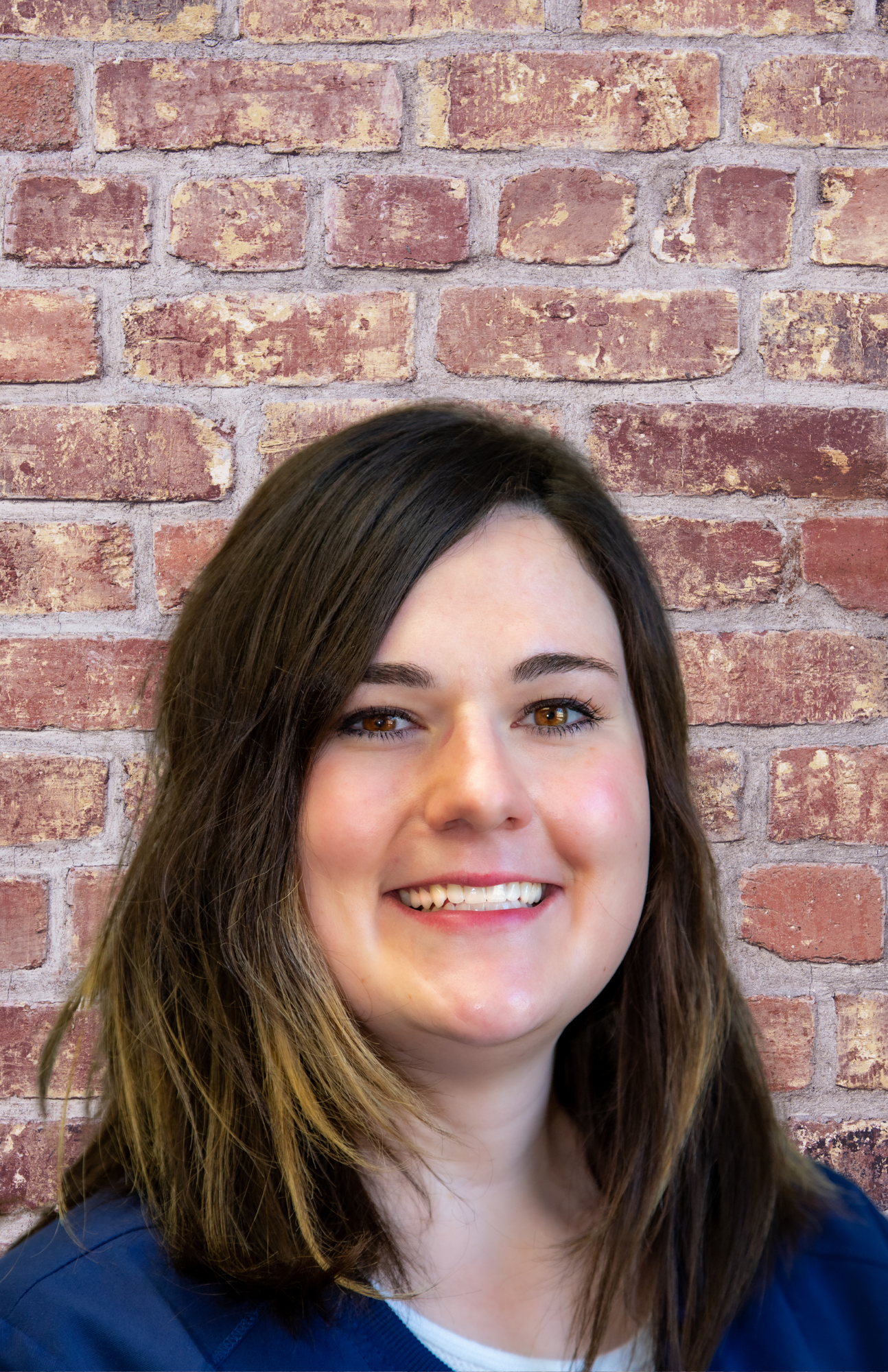 Briana McLain – RDH
Briana was born and raised on a small family farm on the Hi-Line of Montana. The coast has always called to her, however, and she lived in several cities along the Pacific Northwest before returning home to the Rocky Mountain Front. Briana earned her Bachelor of Science degree from Montana Tech before continuing on in pursuit of a degree in dental hygiene in Portland, Oregon. In her spare time, she can often be found dabbling in many kinds of artistic endeavors, fishing or adventuring with her animals. She is a passionate advocate of the wild American mustang and thoroughly enjoys helping anxious patients to have exceptional dental appointments.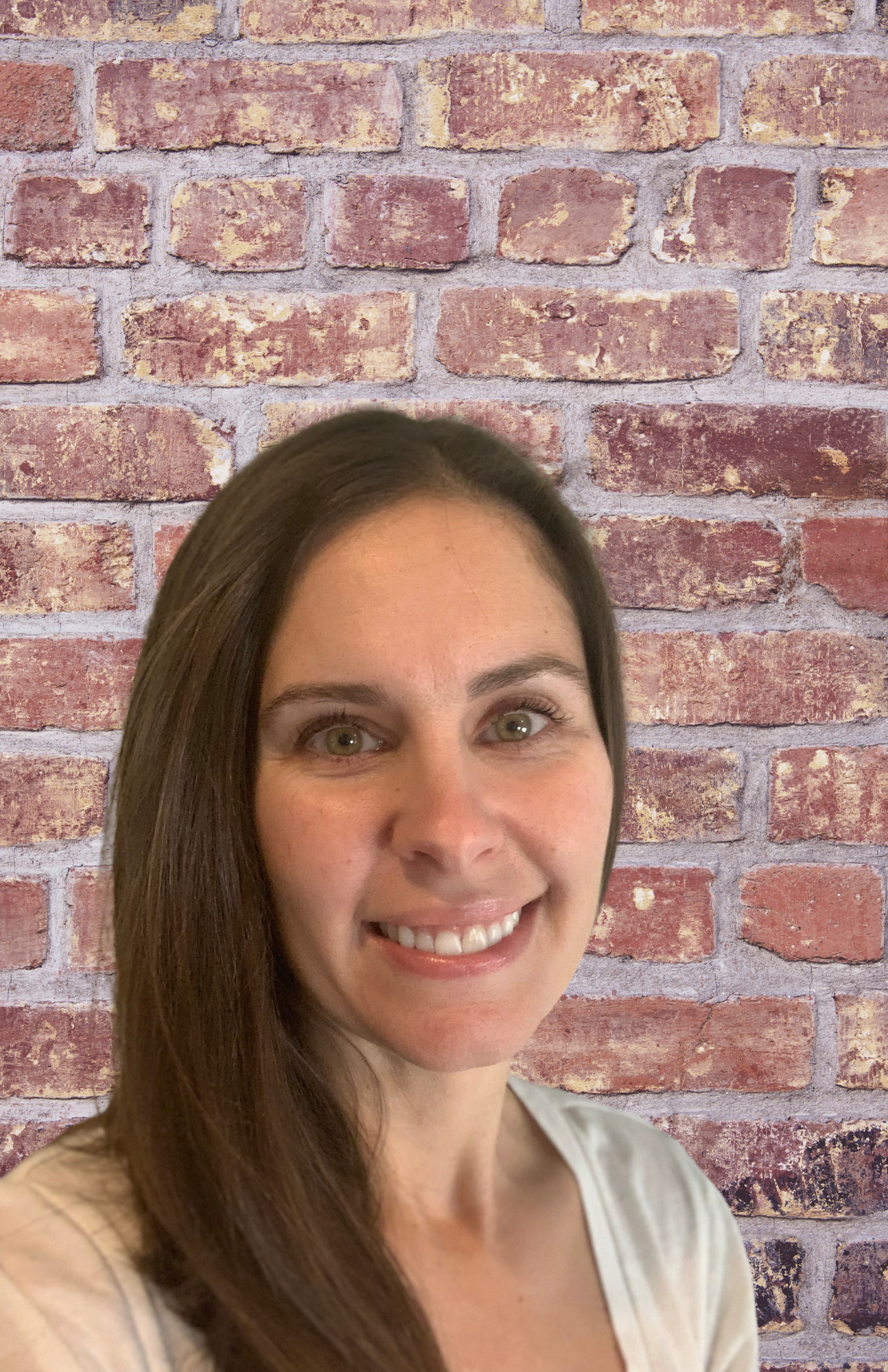 Alisa Stephenson – RDH
Alisa joined us from Bend, Oregon, where she was helping provide dental services for kids in the community. She has always had a passion for helping people improve their smiles, first as a dental assistant and then as a dental hygienist. Alisa and her family are excited to be in the Helena community and can't wait for wintertime on the mountain, summers at the lakes and to go exploring.